Stay at Ameristar St. Charles

Book online for the lowest rates

WE HAVE ROOM FOR FUN!

Ranked in the top four among luxury hotels in Missouri in 2017 by U.S. News & World Report, this all-suite AAA Four Diamond hotel features contemporary style with sheer comfort. Each of its 400 suites is generously sized and the 7,000-square-foot full-service spa, with its seasonal indoor-outdoor pool, is literally a destination in its own right. Book your stay in St. Charles, MO today!
Groups and Reservations
Plan your next trip with the people that matter most to you. Our team of professionals will welcome you and help make it a trip to remember!
Book Online For The Lowest Rates
Special Discounts & Exclusive Room Offers for Boyd Rewards Members.
Boyd Rewards
Always play with your Boyd Rewards card, and you'll be on your way to enjoying the special Boyd Rewards privileges and benefits at all our Boyd Rewards destinations throughout the country.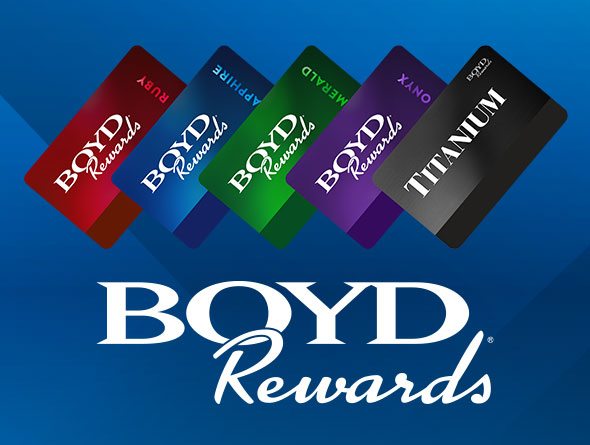 Frequently Asked Questions
Find out the answers you might need regarding Ameristar St. Charles.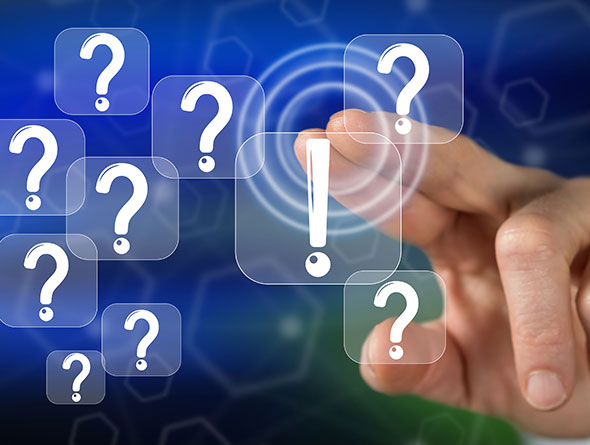 Ameristar St. Charles
Amerisports Bar & Grill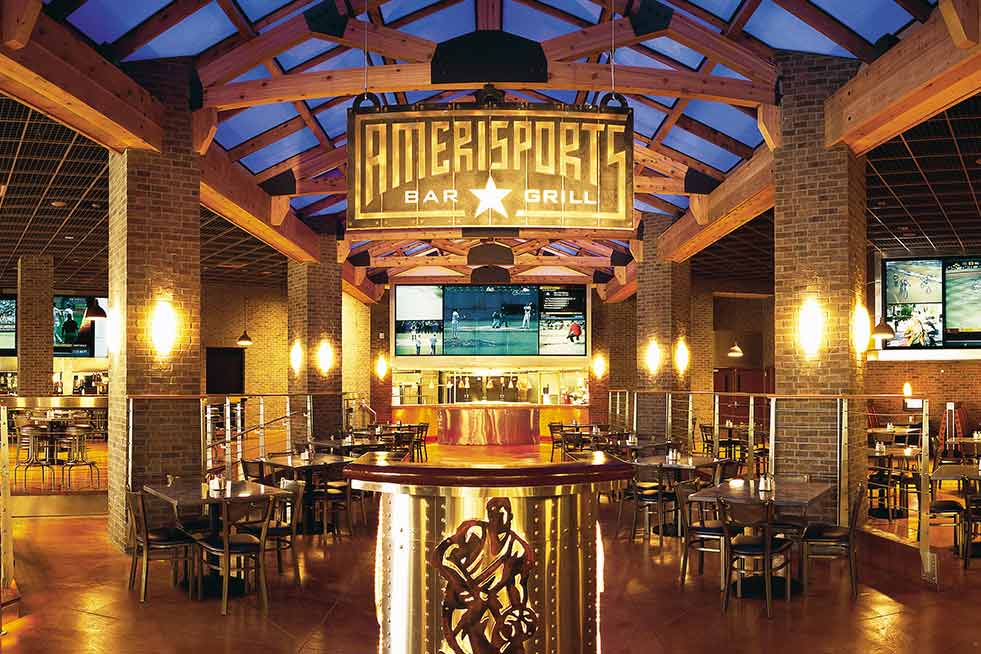 Ameristar St. Charles
ara Pool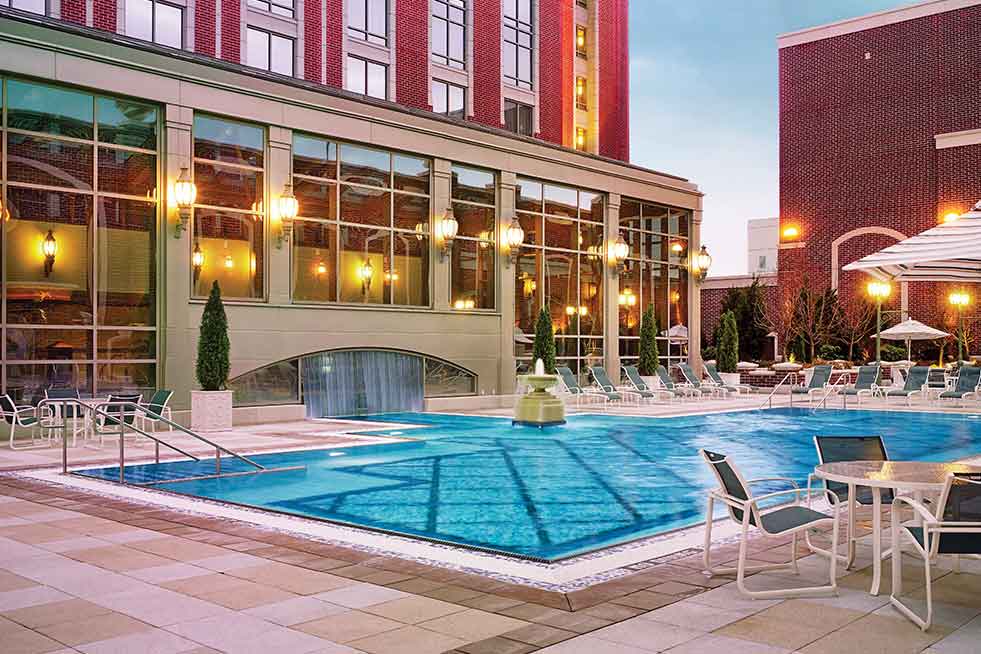 Ameristar St. Charles
ara Spa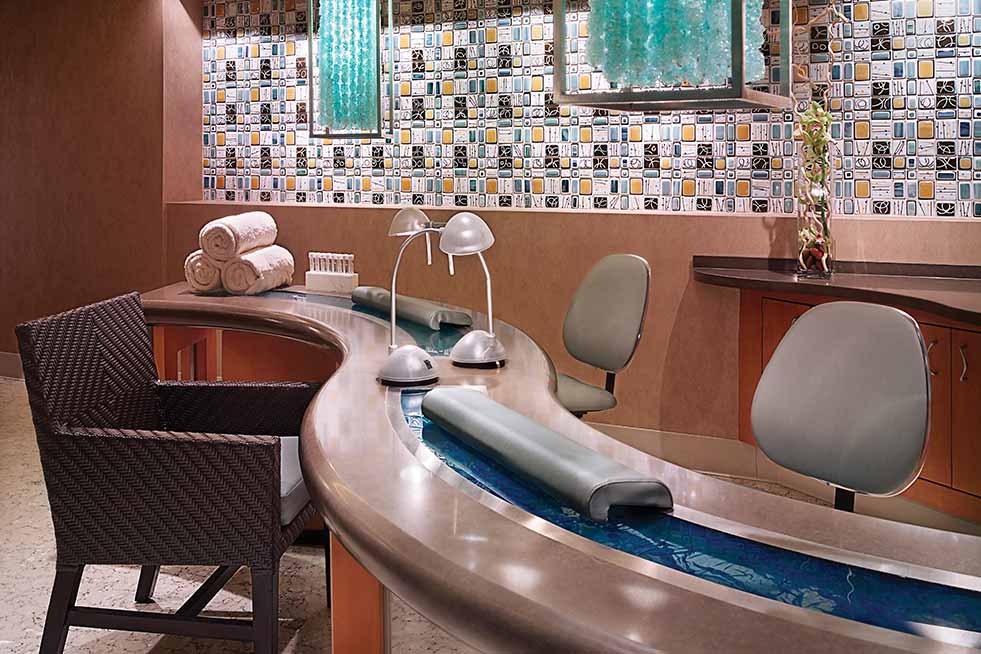 Ameristar St. Charles
Bugatti's Steak & Pasta
Ameristar St. Charles
Casino Floor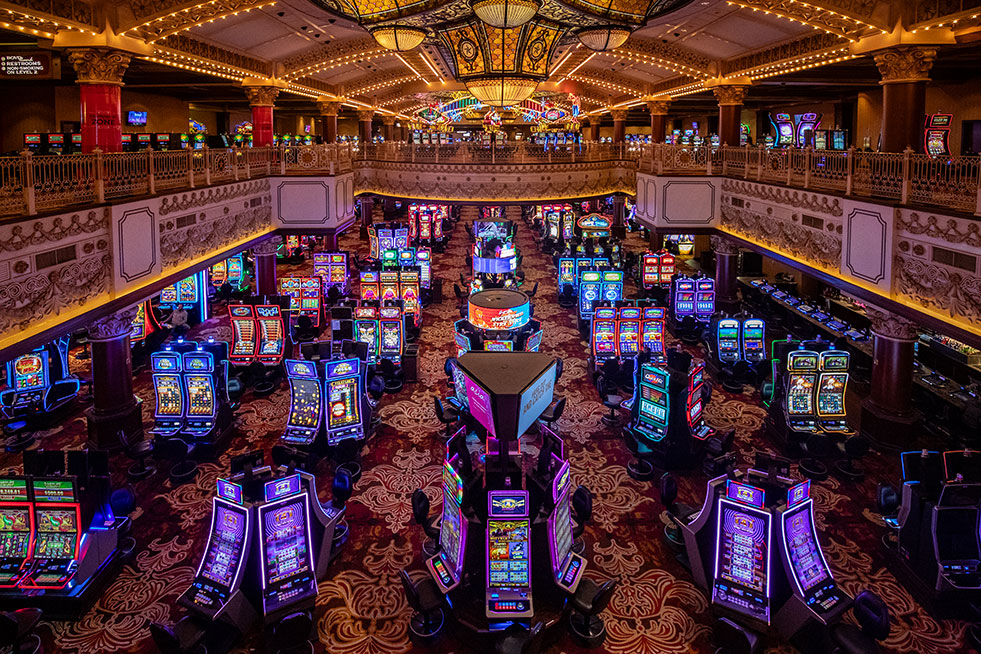 Ameristar St. Charles
Collections Boutique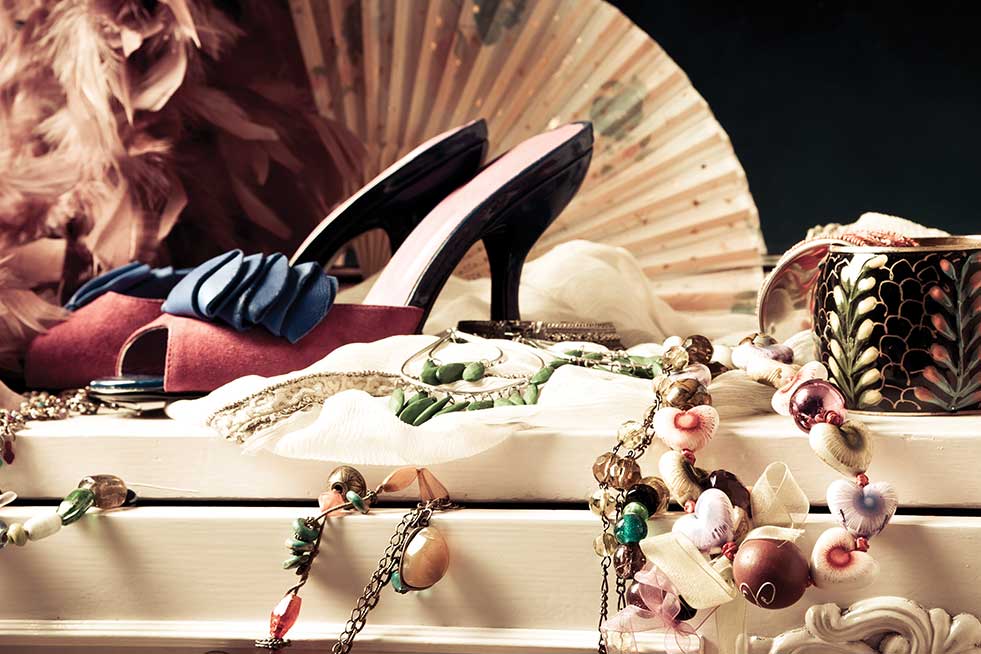 Ameristar St. Charles
Deluxe Suite Two Queens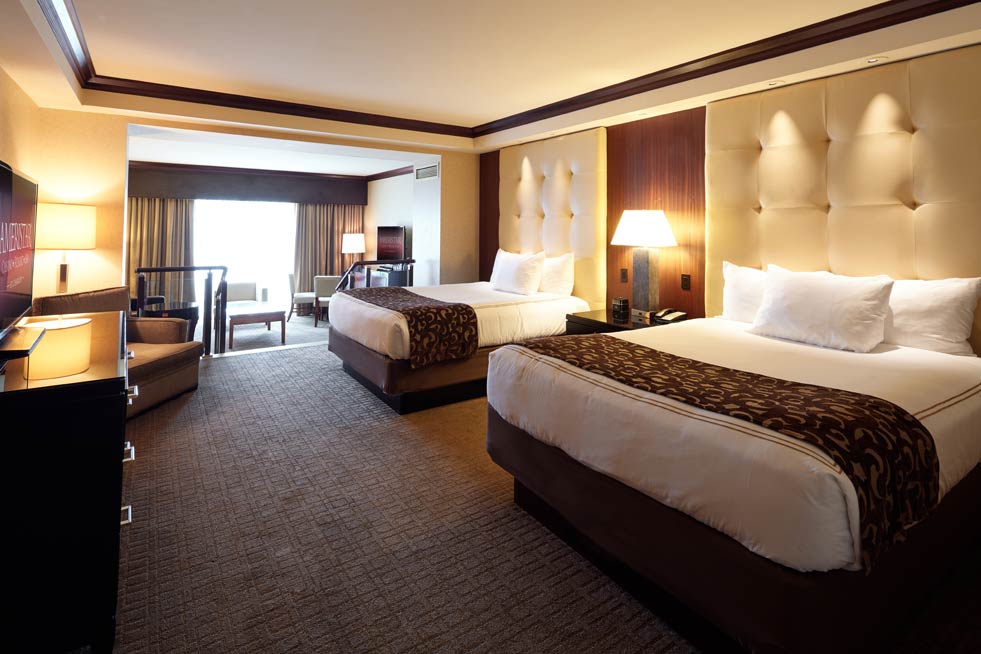 Ameristar St. Charles
Fitness Center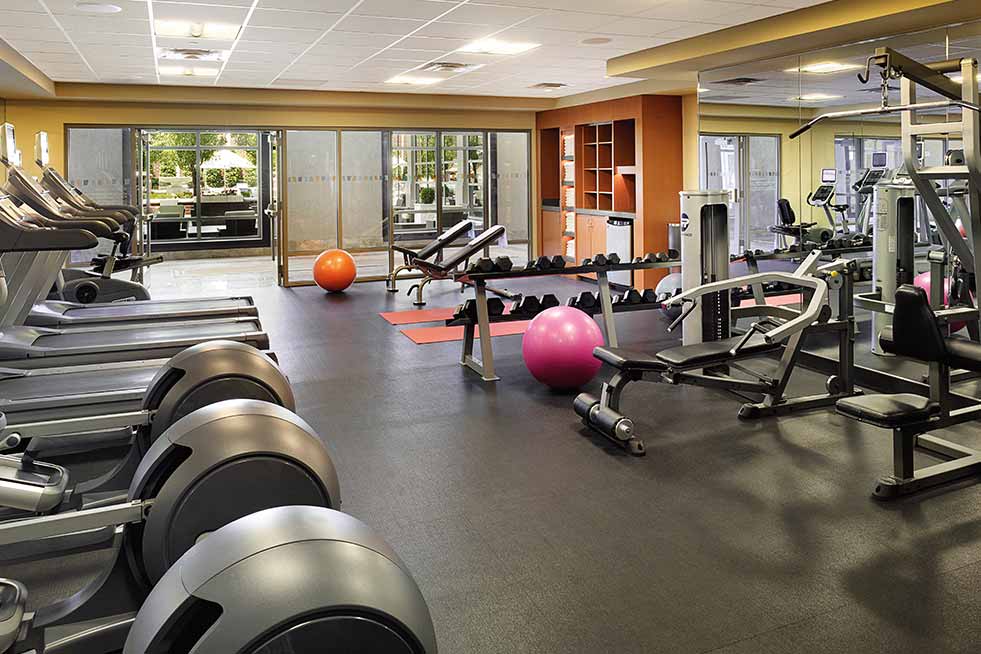 Ameristar St. Charles
King Cat Club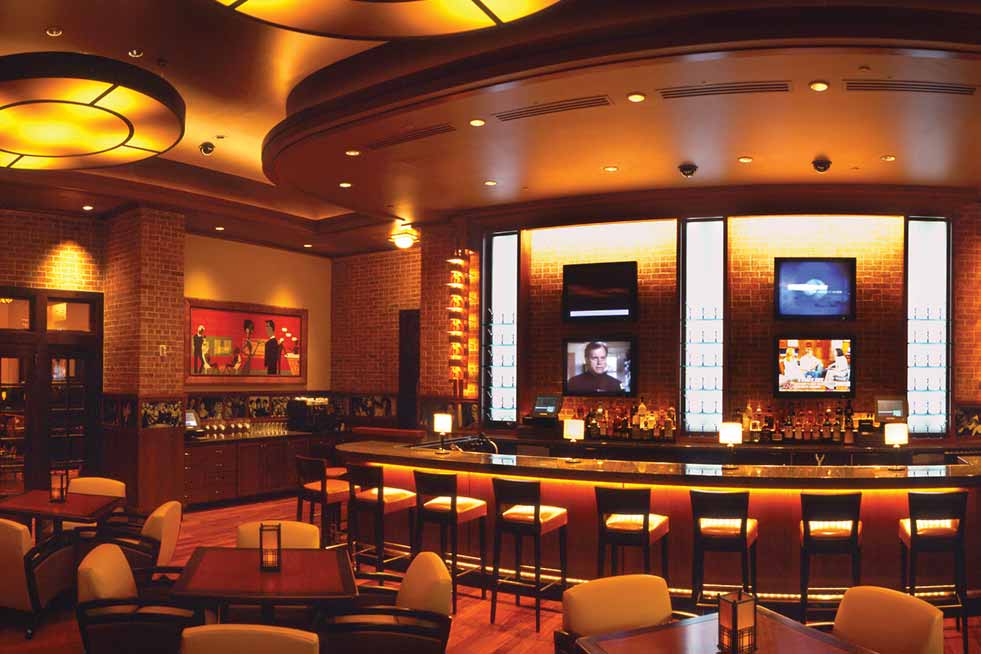 Ameristar St. Charles
King Suite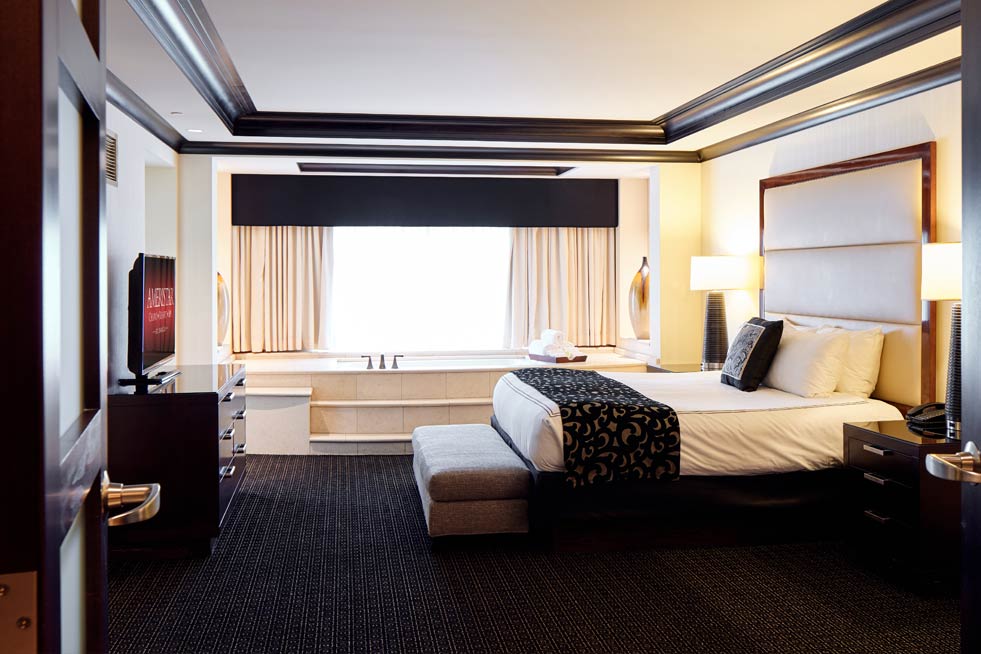 Ameristar St. Charles
Lobby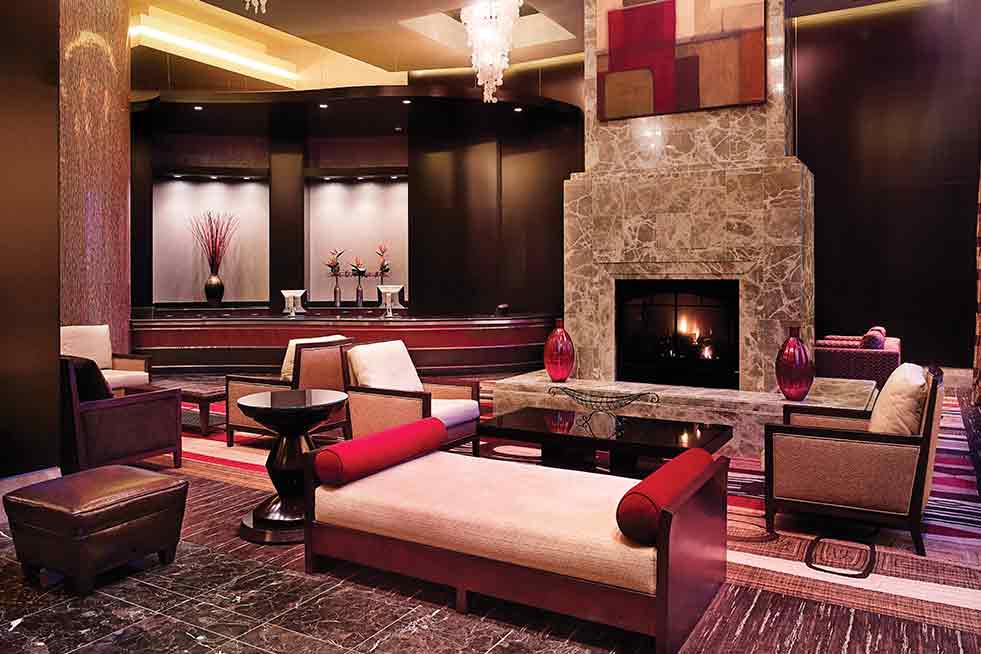 Ameristar St. Charles
Pearl's Oyster Bar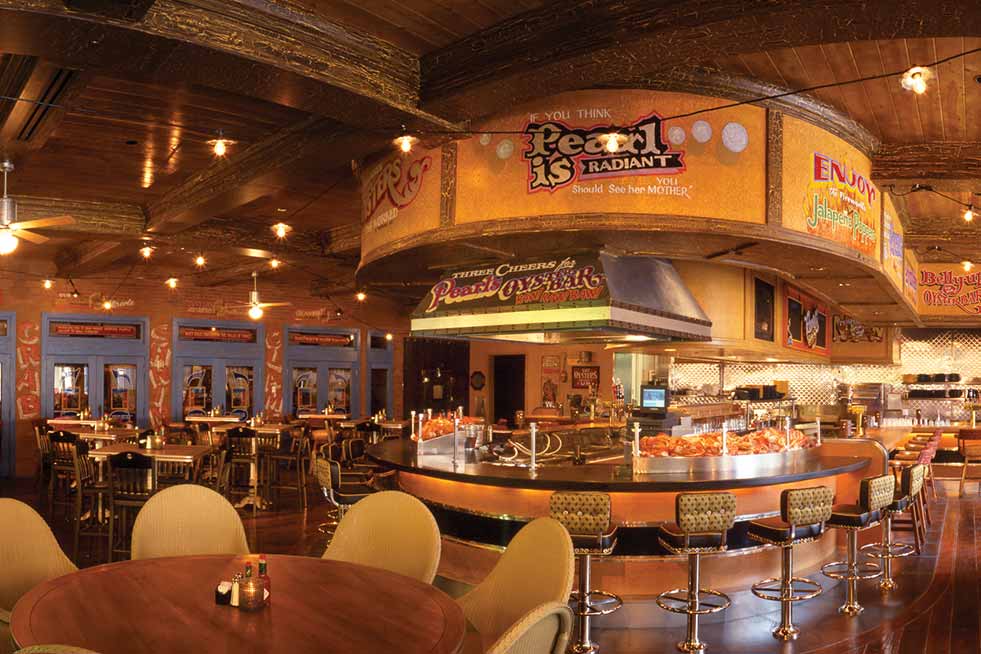 Ameristar St. Charles
RYSE Nightclub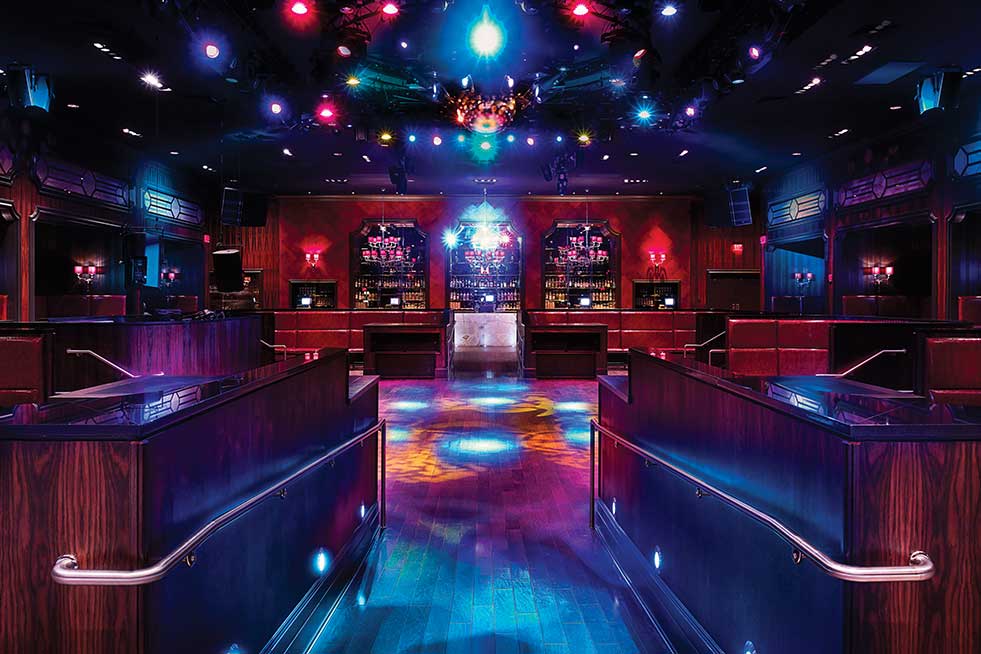 Ameristar St. Charles
Table Games