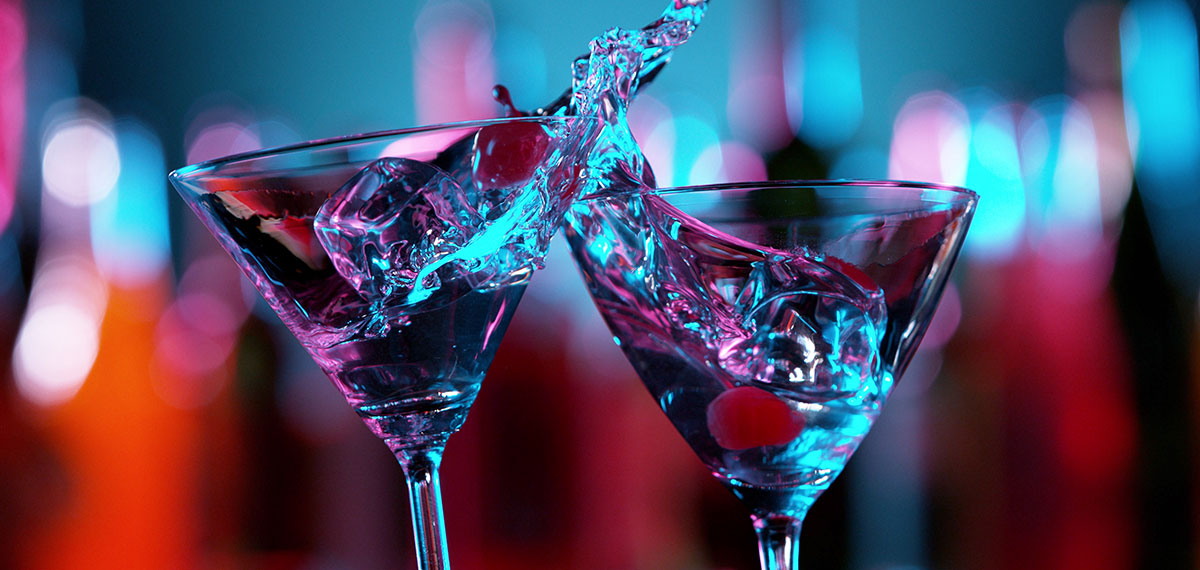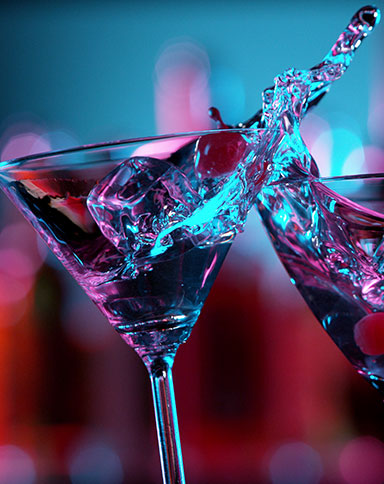 Globar
Signature Cocktails Now Pouring
St. Louis, enjoy an array of specialty cocktails, martinis, and cigars as you surround yourself with entertainment! The enhanced audio technology brings new life to the modern mix of music, the 20 65" HD TVs circle the entire bar for a 360-degree immersive experience, and a number of the latest slots keep things lively.
GLOBAR ENTERTAINMENT PIT
Featuring an all-new gaming experience including hand-crafted cocktails, electronic roulette, and blackjack dealt by our Ladies & Gents of Ameristar.
Open Thursdays, Fridays & Saturdays starting at 8:00pm.
Want to host a private party at Globar? Call (636) 940-4393 for details.
Drink options are available.
Hours of Operation
Thursday - Saturday
8:00pm - 2:00am