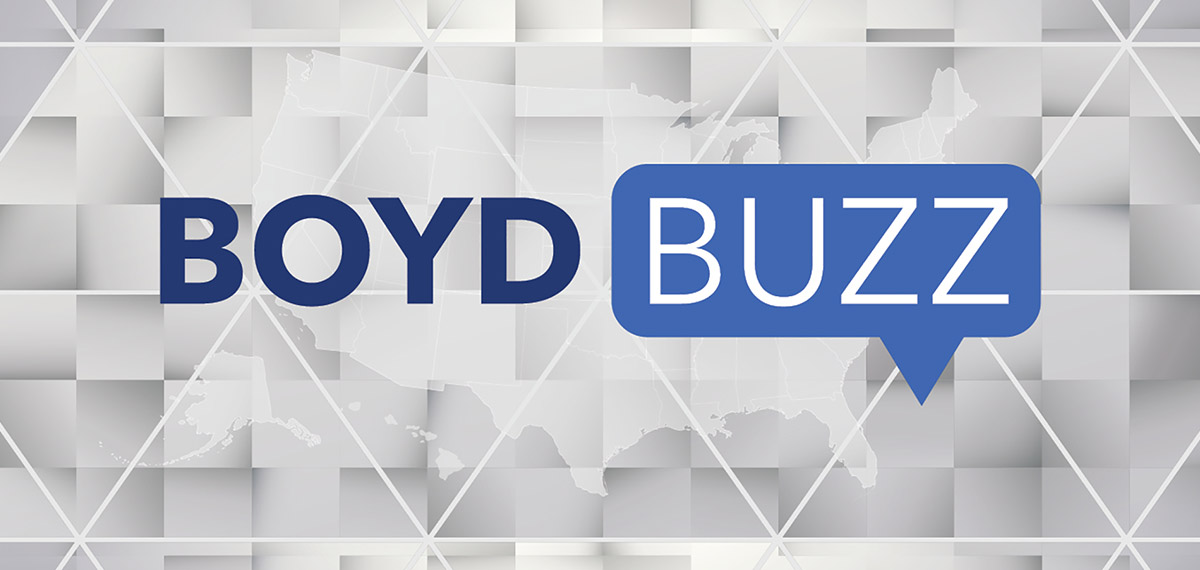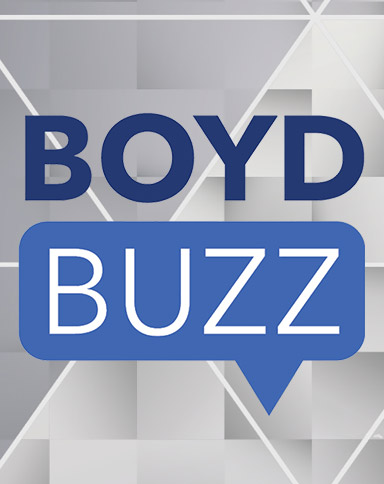 Ameristar St. Charles' Team Members Lend a Hand to Ronald McDonald House Charities
5/11/2023
Ameristar St. Charles team members recently went above and beyond to serve the needs of children in their community when they prepared and served nearly 50 meals to families staying at the Ronald McDonald House Charities of St. Louis (RMHC St. Louis).


RMHC St. Louis provides a home-away-from-home for families of seriously ill children. Since opening the first Ronald McDonald house in St. Louis in July of 1981, the nonprofit organization has opened two other facilities that can provide lodging to more than 50 families a night. In addition, three Ronald McDonald Family Rooms are located inside pediatric hospitals in the area to better serve the needs of both local and out-of-town families. Since they opened their doors, more than 40,000 families have found comfort and care in their lodgings.


During the charitable event, team members prepared a lavish dinner that included chicken parmesan, pork chops, asparagus, pasta salad and bread, with cookies for dessert. Mandy Mohan, Internal Communications and Community Relations Manager at Ameristar St. Charles, said, "It was a great experience touring the house and getting the opportunity to meet and serve the families. They were very complimentary of us and said they always look forward to the meal we prepare each year."
Thank you, Ameristar St. Charles, for continuing to lend a hand to those in need in our community!
To learn more about the positive impact we are having on our communities across the country, visit
www.caringtheboydway.com
.
[No text in field]